WE NEEDED SOMETHING ELSE!!!
Tired of the current internet service offerings in our little town of Loma, CO, we decided to embark on a new venture to start an internet service that people could rely on.  While designing our own ISP network, we intently focused on the basics – a network that would reliably distribute and transmit high speed internet throughout the area while providing the kind of customer support that we ourselves demand.  Now expanding into surrounding areas with the same enthusiasm and philosophy, SnapLink will become THE internet service provider of Fruita, Loma, and Mack, CO.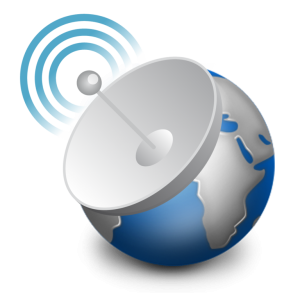 FINALLY CONNECTED!!!
How many of you can actually say that you have spent an entire evening at home watching NetFlix without the 'Buffer' wheel appearing on your TV?  How many of you can scroll through Facebook on your phone in the evening without turning your WiFi off so that it would actually load the video?  How many of you had a pleasant experience getting in touch with your current internet service provider for assistance?
We are ending these scenarios in our little corner of the world!  Reach out to someone with our service and ask what they think about us!
RELATIONSHIPS!!!
Starting this organization has enabled us to personally get to know many of our customers, which we have really enjoyed!  We have truly met some of the greatest people while we are out and about and hope that continues.  We are greatly appreciative of all the support we have received from the area and look forward to continuing these long term relationships.